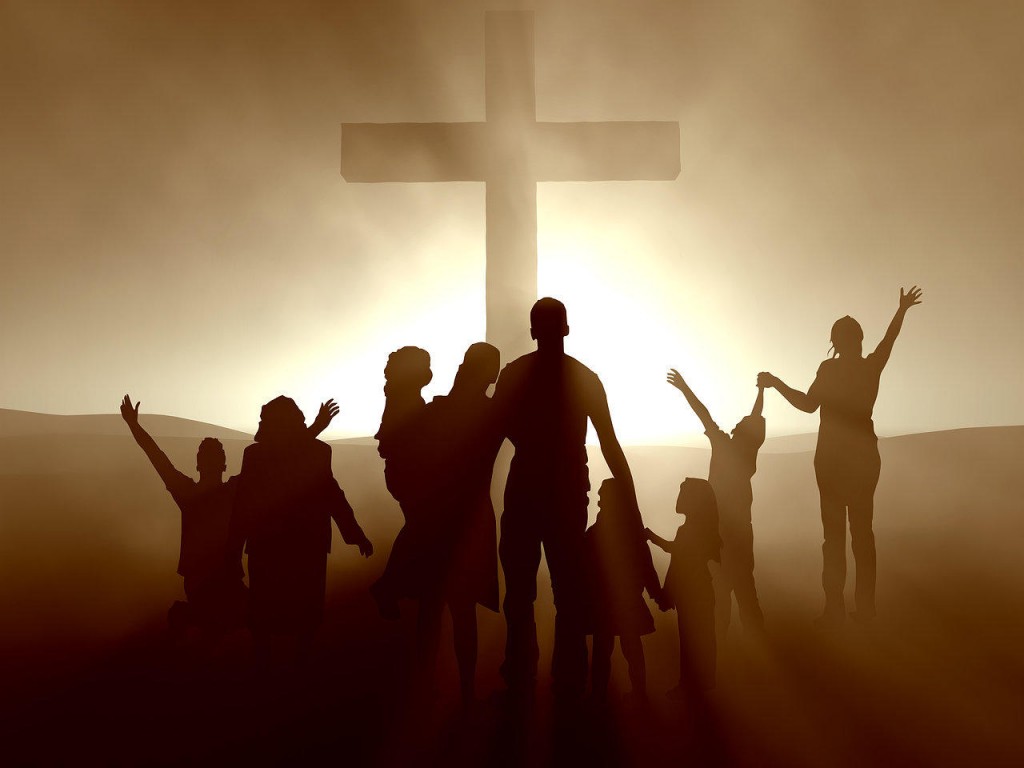 Morning Worship Service 10:45am - 12:00pm
Nursery and Children's Church are offered for children

Sunday School 9:30am - 10:30am
We offer classes for 4 years old through adult

Evening Worship Service 5:00pm - 6:00pm
Our Evening Service is held at Fardale Chapel, 86 Chapel Road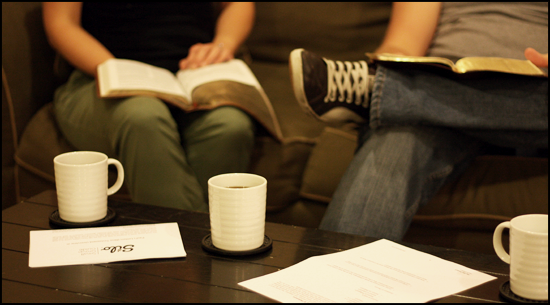 Our folds are what we call small groups. Its here where we feel that real relationships are formed and true discipleship takes place. We value Bible study, prayer, accountability, and consistency. We have small groups geared for all people at any walk of life. Each fold meets one day during the week.
Fall Harvest Party - 10/18
On Friday, October 18th we will have our 6th annual Harvest Party. It will run from 6:00-8:00pm. We'll have game, prizes, competitions, chilli contest, pie eating contest, pumpkin painting, hayrides, face painting, and roasting marshmallows around the fire
On Saturday, October 19th men 13 and older will gather in the Fellowship Hall for breakfast and a challenging message on Being a Godly Man. We will meet from 8:15-10:00am
Take a box from our Foyer, purchase the item on the list to fill the box, and bring the box back to the Foyer by Sunday, October 27th